Seiko Think the Earth VF05-0020 WN-2 Broken PR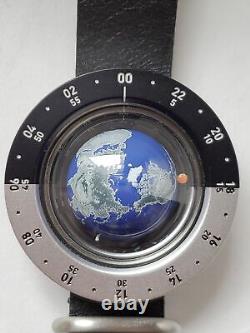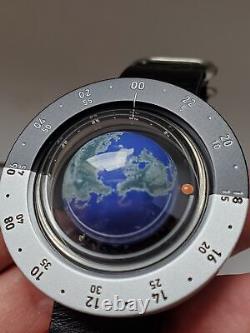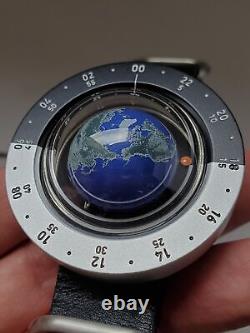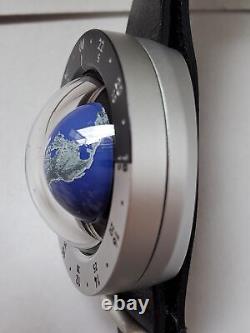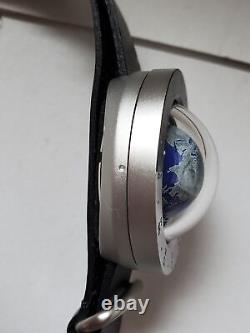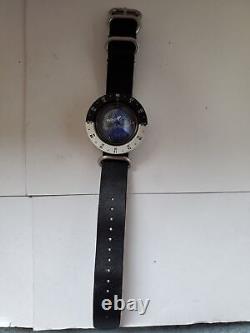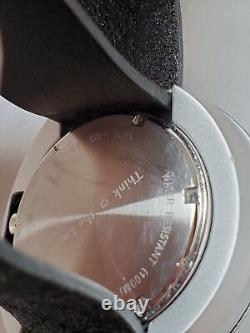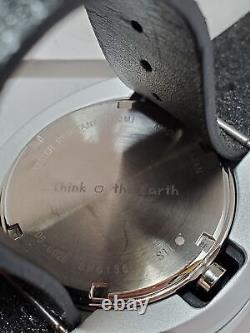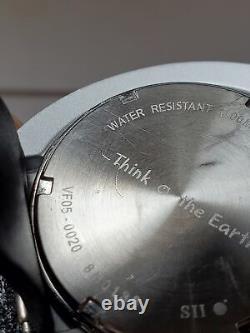 MT : Mint in Box Brand new. But the box may be opened for confirm the condition. NM : Near mint the box is opened and the item is displayed. VG : Very Good (the item is opened for use, but still good condition) PR : Poor (the item is used and not good condition) Conditions are mentioned at the end of the title.
If you want other Japanese goods, please let me know.

---